Betty Windom's Home Page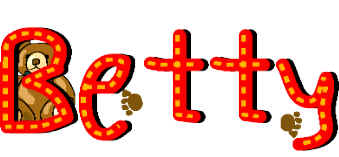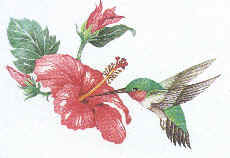 Betty Windom - Public Accountant
1064 Gilchrist St. Wheatland, WY 82201 USA Ph: 307-322-3433 Fax: 307-322-3333
Consultation in Payroll Accounting & Bookkeeping
Member of the National Society of Accountants
The Wyoming Association of Public Accountants
E-mail me Here


Links to Betty's Favorites




Wyoming Internet Reporting for Employers (WIRE)
This is for reporting your WY State Unemployment and Workers' Comp

Wyoming New Hire Reporting Center
PO Box 1408, Cheyenne, WY 82003, call 1-800-970-9258 Or Fax to: 1-800-638-1686 1-800-921-9651

Wyoming Internet Sales Tax Filing System (WYIFS) 2011
Wyoming Internet Filing Service Sales/Use Tax on Line.
If you can't get it to open by left clicking on it. Right mouse click on this link and "Open in New Window".

EFTPS Online
You must be enrolled to use EFTPS.

Social Security Online BSO
Employer Services Liaison Officer serving your state at 800-772-6270
For Social Security Number Verification -- W-2 On-Line Filing

Arkansas Unemployment Insurance

Get your EIN On-Line

Where is MY IRS Refund?
Where is My Refund? Click here
A taxpayer will need their Social Security number, their filing status
and the amount of refund shown on the tax return.
Refund Status 1-800-829-1954 or 1-800-829-1040
Where's My Stimulus Payment?

Zip Code Finder
For Locating the Zip Code for a city
Distributor of Young Living Essential Oils -- To Order (Click Here)
Truth or Fiction Website





Interesting facts about Canada, some true and some ...
Back to Windom.org