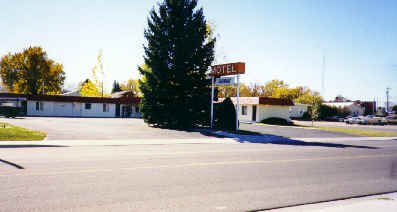 307-322-3080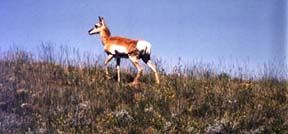 1257 South St.
Wheatland, WY 82201
Parkway Motel Phone 307-322-3080 Fax 307-322-3333
A small well kept Motel 3 blocks East of the Stop Light. The JOHNSONS have RESCENTLY redecorated and operated this quaint little motel.
If you are looking for a clean, cozy place to sleep for the night, just come to the Parkway.
Air conditioned, Phones and Fax Service. (Newly Redecorated and remodeled)
Stop by this friendly Motel for a Peaceful Evening. 3 blocks from the noisy freeway.
Small gift shop in office for those you need to remember. Restaurants nearby.
From the South Exit off I-25 Take Service road to Stop Light, then 3 blocks right.
From the North Exit off I-25 Take the Service Road to Stop Light then 3 blocks Left.
Visit Wheatland for a center point of many tourist attractions in Wyoming and the entryway to many in the the State. Make Wheatland your destination.
Webmaster, Jarvis Windom

Internet Lodging Directory Search
Search this database for over 60,000 Motels and Hotels in the USA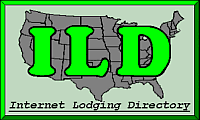 Service is our Motto

Be sure to bookmark this page.
You are visitor number
Please come back.
LE FastCounter
If you find yourself in a congested smoggy city and want to get out where there is very little crime, good schools, wonderful air, come to Wheatland, Wyoming. Located in Southeast Wyoming 70 miles from the nearest city, "Cheyenne 70,000 pop." Great Hospital and good doctors just blocks away. 10 minutes from the Rocky Mountains. 20 minutes or less away from the best trout fishing, boating and water sports in the world. Reasonable Rates.